Explore Our Workshops for Personal Growth!
Elevate Your Skills and Confidence
Look for our special schedule tab on MindBody, SSM, LLC!  We offer 2 workshops every Fri. 7:30-9 p.m. with seasonal, exclusive and expert workshop-style content. Enliven and deepen your training with instructors who already know and love you! SSM welcomes you. Please check requirements before registering.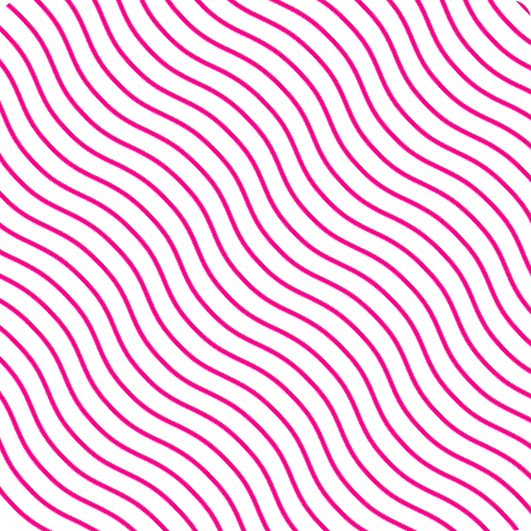 Get Up! Challenge yourself today
Take the first step towards a more confident and empowered you. Join our Pole Fitness Studio community and discover the transformative power of pole fitness and sensuality. Your journey starts here.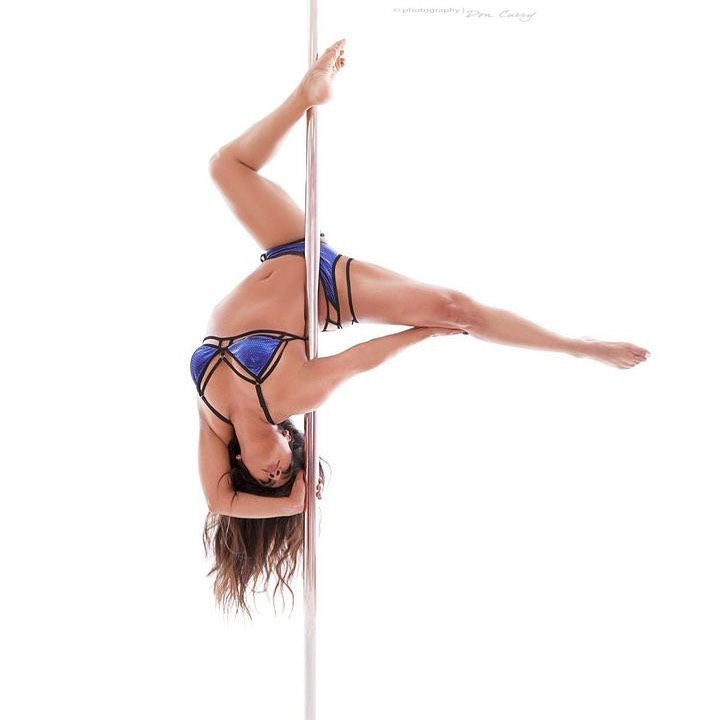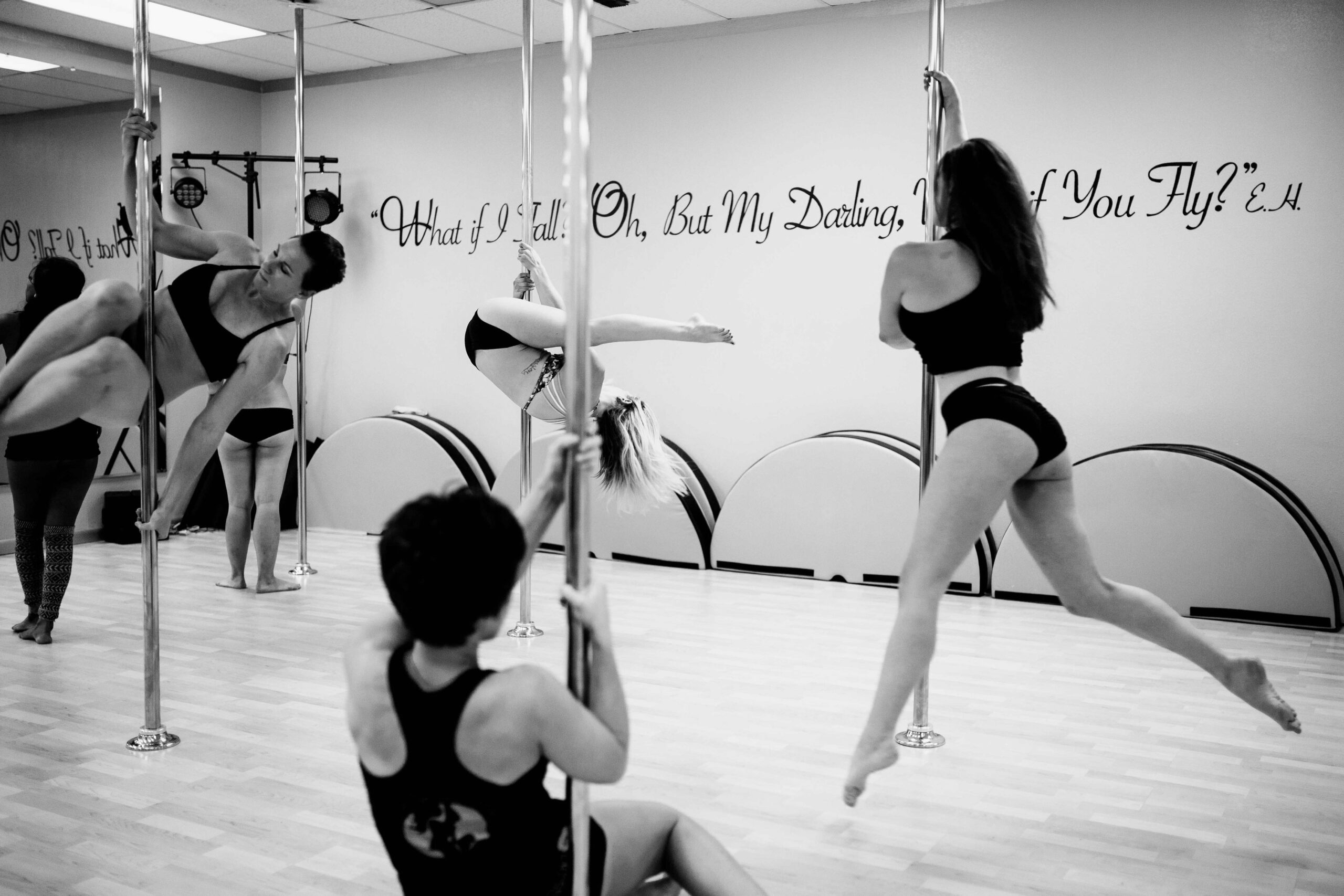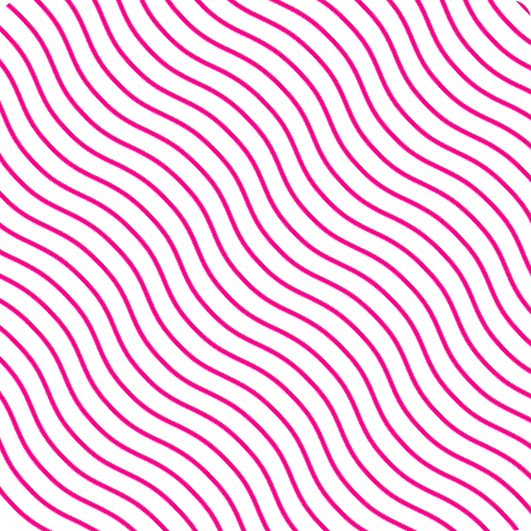 I've been a part of the levels classes for almost a year now after a Try Me Out class- I had wanted to try pole dancing for years but was too scared and insecure. All of the women at SSM have been so incredibly supportive and kind, and I've made so many friends here! Both of my pole teachers have been so patient and awesome, the yoga teachers are so sweet, and the leader of Twerk is literally the most awesome lady I've ever met with the biggest heart❤️ Highly recommend trying it for anyone interested, you're going to fall in love.