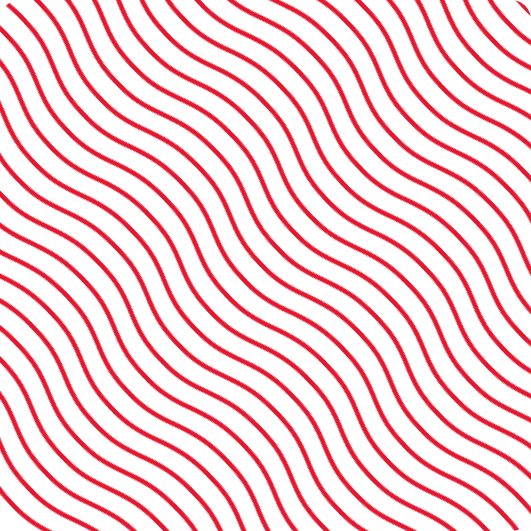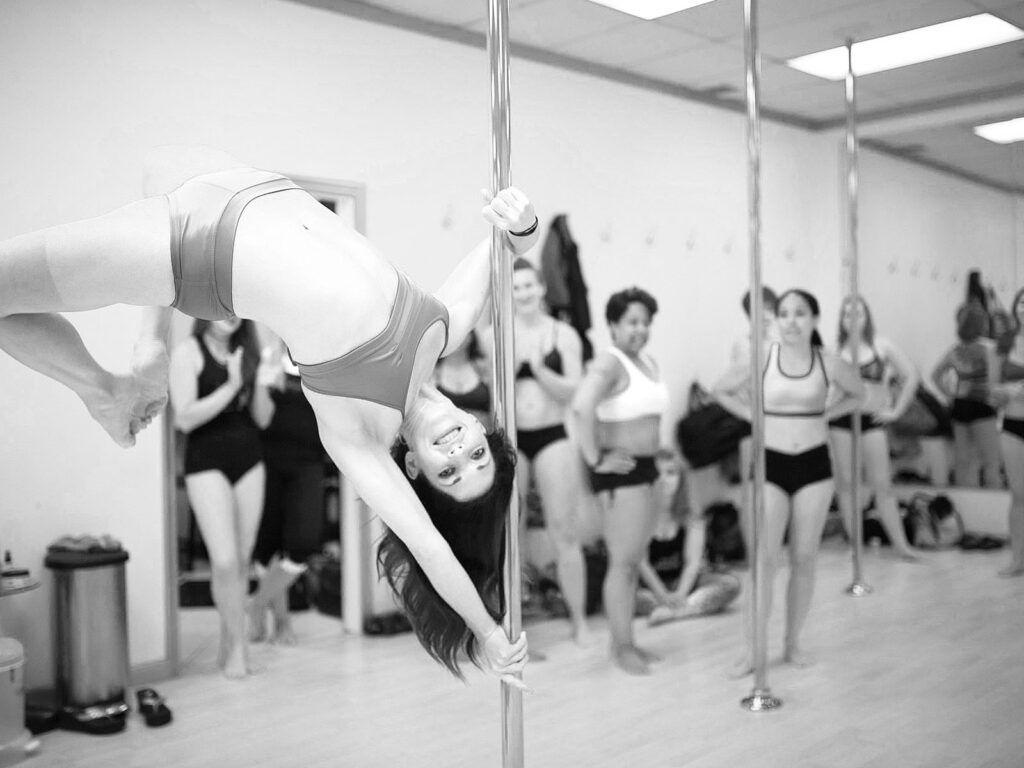 Empowering Your Fitness Journey
Welcome to SSM, LLC Pole Fitness Studio, where empowerment through movement is not just a tagline; it's the core of our mission. We believe that strength, sensuality, and self-confidence are transformative forces within each of us, waiting to be unleashed. Our story is one of passion, dedication, and the unwavering commitment to provide a safe and inspiring space for individuals to explore movement, embrace their inner power, and embark on a journey of self-discovery.
Our Mission and Values at SSM
Pole Fitness with Purpose
Our mission is clear: to provide an inspiring and encouraging space for you to explore movement and sensuality as you learn the art of pole fitness, sensual dance, flexibility, and strength. We are dedicated to fostering an environment where you can challenge your limits, build self-confidence, and celebrate your unique journey.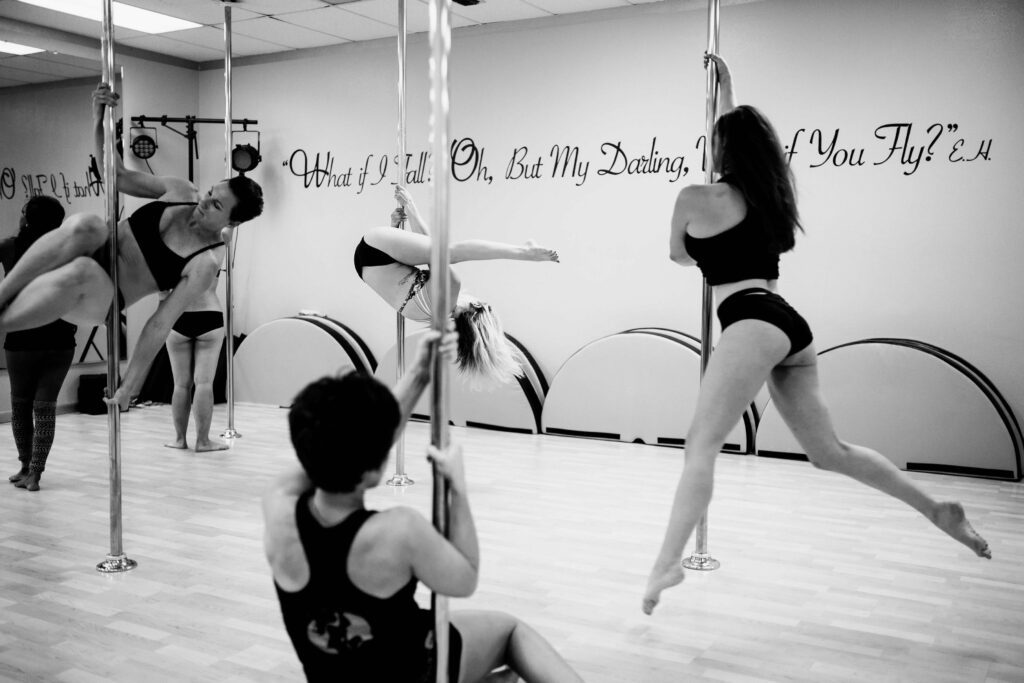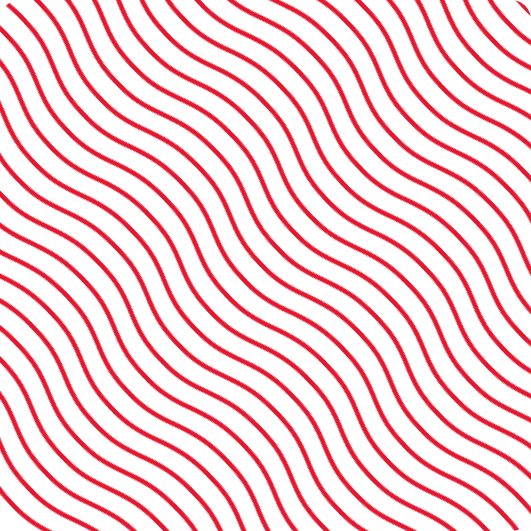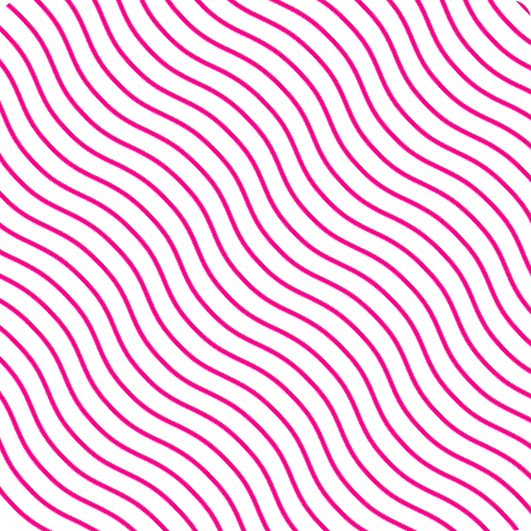 Get Up! Challenge yourself today
Take the first step towards a more confident and empowered you. Join our Pole Fitness Studio community and discover the transformative power of pole fitness and sensuality. Your journey starts here.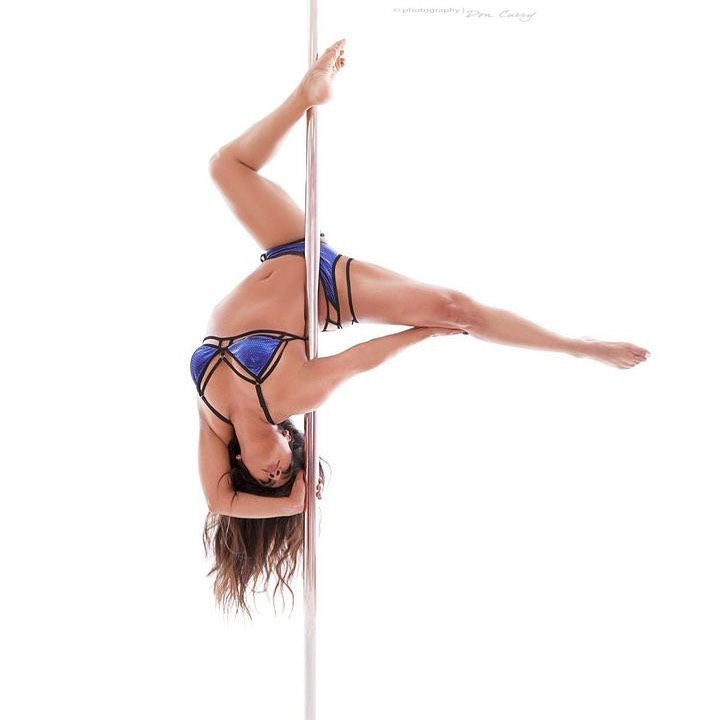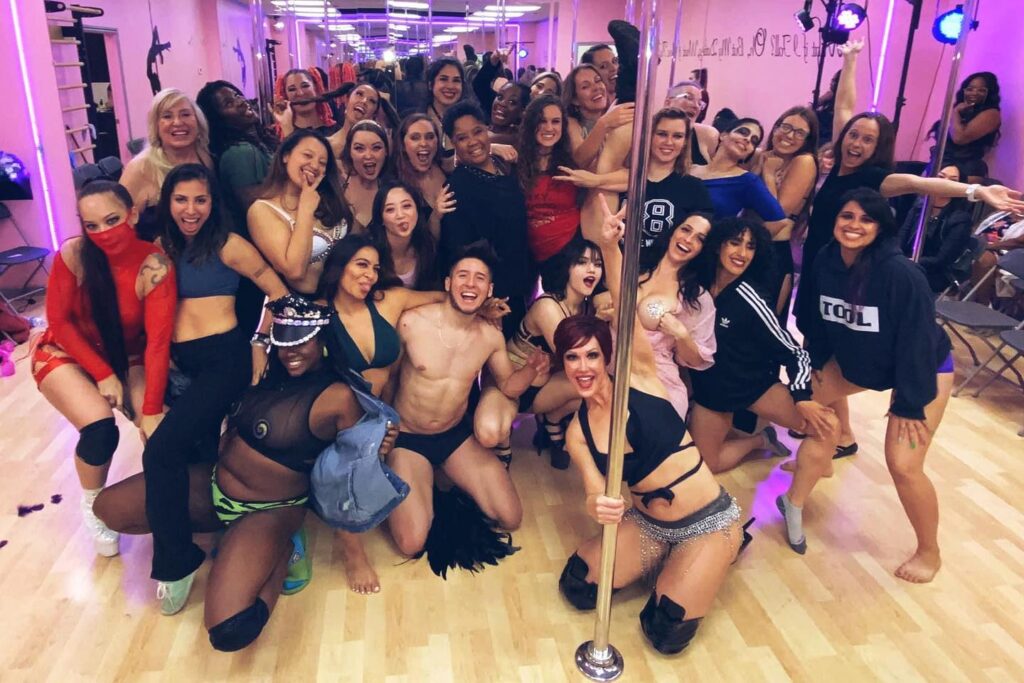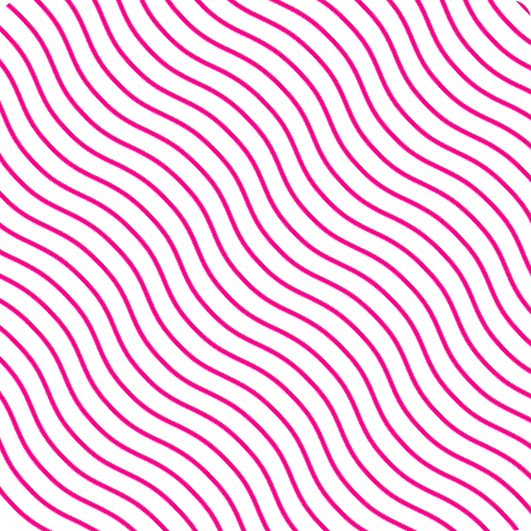 I've been taking classes here for almost 3 years and I love it. The instructors are all super patient and fun and everyone is so encouraging. The workshops are also really enjoyable.