Contact Us
Get in touch
Soft Sensuous Moves was started in Fall of 2004 with the first graduating class February 2005 with 10 Ladies who attended the classes at Women's Super Fitness. The original class was Art of the Strip and although it has changed over the years is still one of our most popular classes for building self confidence and self esteem.
Monday -Thursday. 10am-Noon 6PM-9:00 PM
Fridays 2:00-5:00 Friday evenings for workshops/parties.
Saturday 9am-1pm. Saturdays for Parties and Private classes Noon-till 10:00 PM.
Sunday 11:00 AM thru 6:00 PM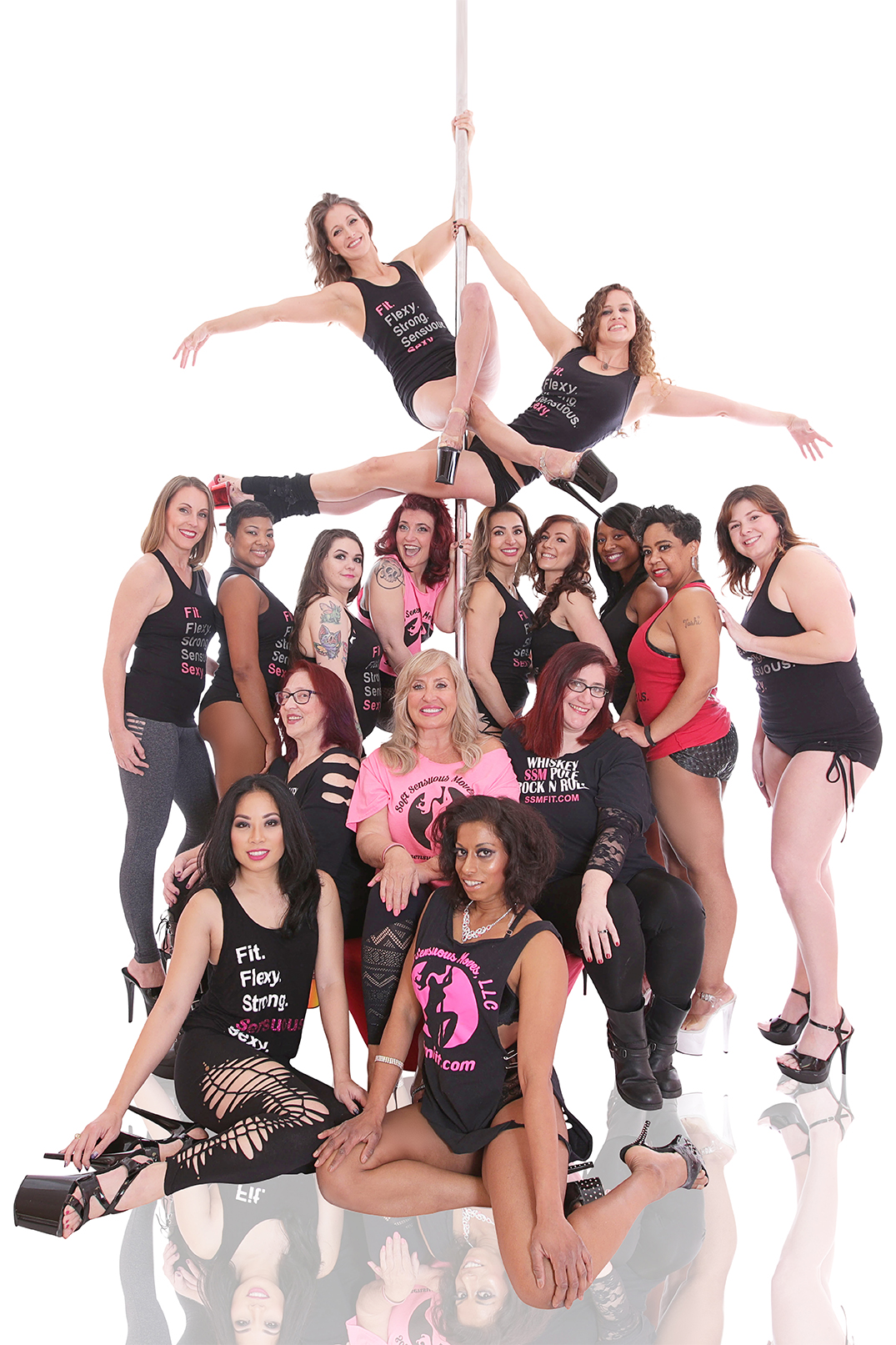 Why Us?
Balance Body & Mind
Exciting & Fun
All Fitness Levels
Safe Environment
Private Parties
The Best Instructors