Alcohol we use is 99% Isopropyl Alcohol. 70%Isopropyl kills all virus' including Corona. Not only do we use this alcohol for you to clean poles and mats we put it in the wet Swifters and use everyday on ALL the floors. I add a little of the green to make the alcohol smell better.
Everyday the bathroom is cleans with disinfectant bathroom cleaner but Clorax wipes are used everywhere in the bathroom. Lysol spray is also used and is in the bathroom in case YOU want to use it. We also have Hand sanitizer in bathroom.

Clorox Wipes are used EVERY DAY on tables, chairs, front desk, ALL Door Handles and Light Switches.

Aerial silks are sprayed with Vodka mix and Lysol.

Trash is removed now daily.

Both Red and Pink rooms now have Clorox Wipes along with 99%alcohol for extra clean up.

Hand Sanitizer is in both the back Lobby and in the Bathroom.


ALL Towels used at studio have always been washed in my SANITIZING Cycle of my washing machine.

Please do not hesitate to contact Shaine or I if you have any other questions.
I ask that you check with your other facilities that you go to as a precautionary measure that they are doing ALL they can to protect you and SSM.
Thank You for being the BEST!! 💋
Flexibility, Mobility & Limber Me Up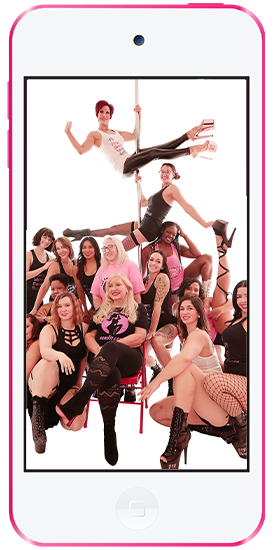 Create a night to remember when you book a Private Party with us! We have options no matter your party size. Need a Girl's Night Out, Bachelorette, Glad To Be Rid of Him Parties to celebrate a special friend or event!!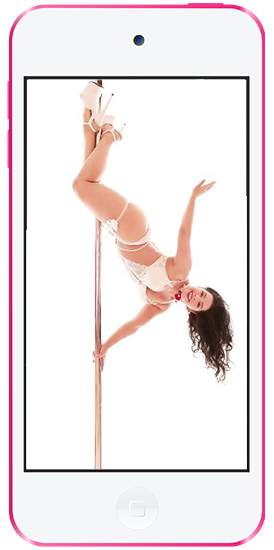 We have classes for everyone, from first-time students to advanced pole dancers. Only $10 $15 $25 Individual Classes both Non Pole and Pole classes (Not Levels Courses). What are you waiting for?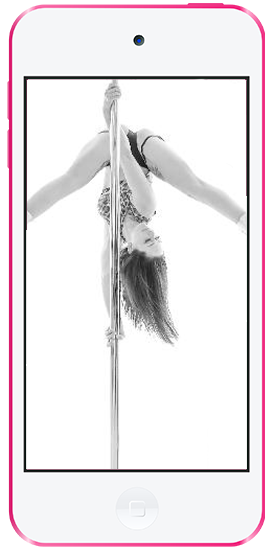 TRANSFORM ON YOUR OWN TIME
Daytime, Evening and All day Sunday Classes Plus Privates, Semi Privates, Competition and Performing Training. You Know You Want to do it!!
This place is Amazing!!! Have nothing but positive things to say about this studio. I had never taken a pole class before but Tiffany (one of the instructors) made me feel right at home and comfortable in my own skin! Everyone from the instructors to the students were warm and welcoming and I would encourage everyone to try this place out ?