Unleash Your Strength and Confidence
Strength, grace, and sensuality combine on this vertical stainless steel apparatus. Pole classes are individual classes to help assist you on your pole journey.  These classes change monthly click Join Now for class schedule.  Wear shorts, or Leggings you can roll up above your knee, tee shirt, bare feet.
Please note..Guests are Not Permitted to sit in to observe classes. Our students comfort comes first and SSM, LLC wants an encouraging plus a safe environment for our students to relax and have fun in class. Thank You for your understanding.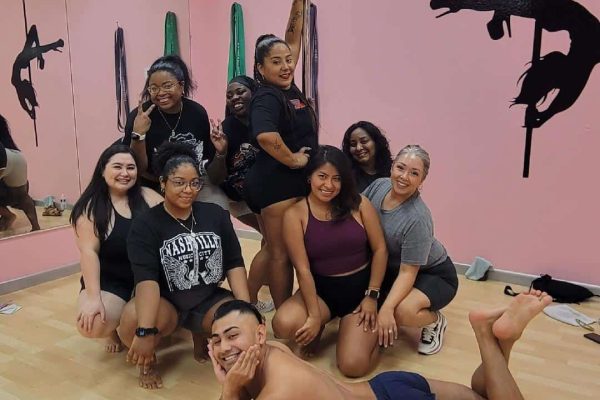 Try Me Out Class
Try Me Out Intro to Pole is a one time 60 minute class. This basic beginner class is perfect to help you decide if you want to continue on your pole journey.$25 You'll learn several spins, transitions and floorwork. Wear shorts, or Leggings you can roll up above your knee, tee shirt, bare feet.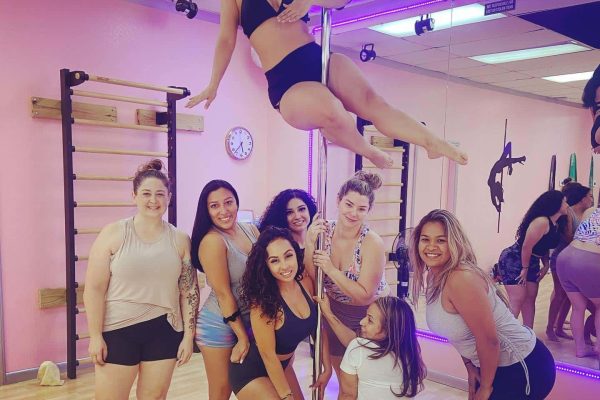 Levels Course is once a week for 4 weeks. Levels courses are where you really start your pole journey. Level Courses 1-4 break down various spins, dance movement, floorwork and conditioning exercises. In the process, you will improve body awareness and coordination. You will also increase upper body strength and flexibility. No worries if you have none of these skills. We will teach you all the basics needed to progress.Each level consists o 4 classes where you come once a week for 4 weeks and classes are 70 minutes long. Each Level is $100.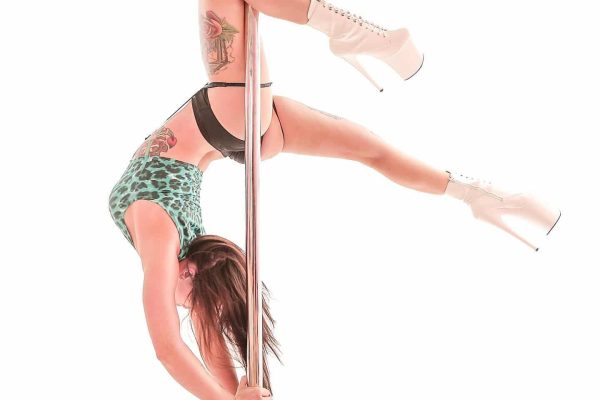 Levels 5-9 with conquering Inversions and important skills to help you become prepared for much harder tricks. These courses are broken down to two 4 week courses. Each Course you will come once a week for 4 weeks and are 80 minutes long. Each 4 week course is $120.
This is the culmination of all the work you've done along the way. You're strong, flexible and ready to do the hard moves. Once a week for 4 weeks, each level is broken down to two 4 week courses. Each class is 80 minutes long and $120 per each 4 week Level. Graduation after Level 12.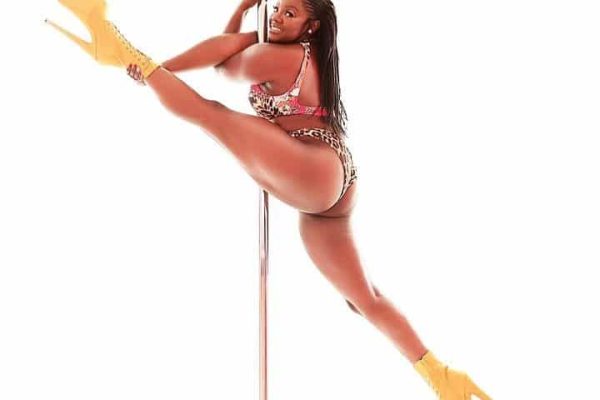 Requirements…Aerial Invert, Spinning Scorpio, Scorpio Handstand, Shouldermount, Caterpillar Climb, Spin Pole for 30 seconds.Classes 90 minutes long. $125 for 4 one weeks courses.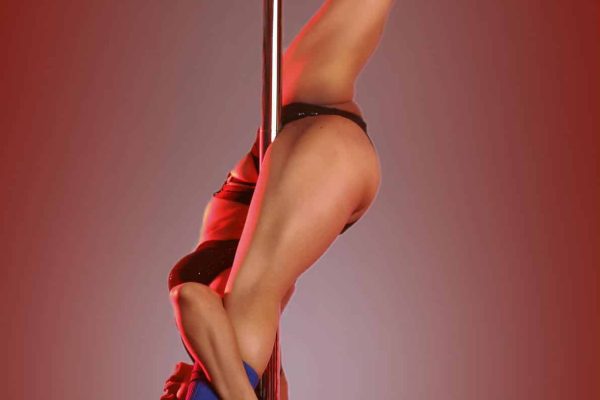 Requirements…Unassisted Forearm Handstand, Aerial Shouldermount, Ayesha variations, Brass Monkey Variations, Foot Mount,Shouldermount Climbs, Devils Point Shuffle..Aerial Invert on Spin..Front Split..Center Split..15 Second Bridge…Ayesha/Straightest/Brass Monkey Combo on Static and Spin. Classes 90 minutes long. $135 for 4 one weeks courses.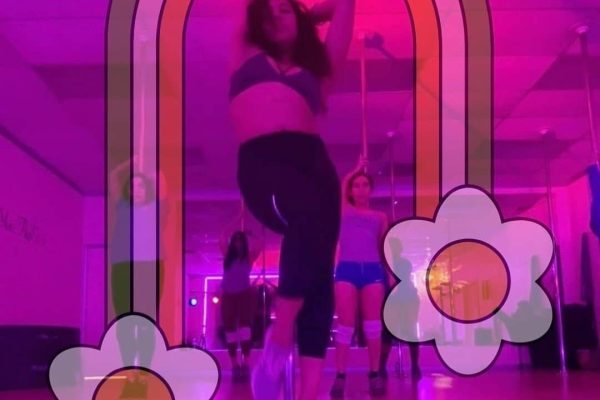 This is a sensual hip hop class combining sexy hip hop choreography with introductory pole moves. All dance levels are welcome! Come for a fun and sexy workout to unlock your inner goddess!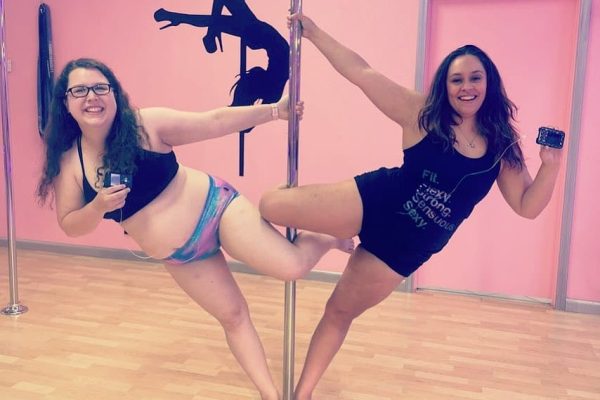 Need extra coaching and some one on one time? Schedule a Private or Semi to Polish your moves and take them to the next Level. Not recommended for Newbies or Level 1 students. Check pricing on the Rates page.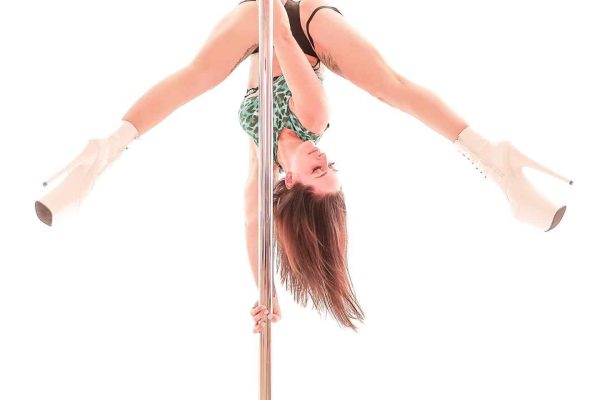 Is time for members and students of all levels to practice pole skills. An instructor will there to lead you and answer your questions but no formal instruction. This is for you to practice on your own!!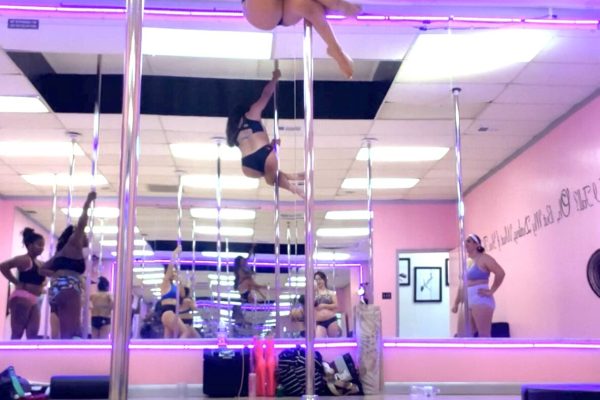 2 Hour Open Pole Only Students Competing: Harness the power of the spinning pole by building challenging sequences with a focus on fluid transitions. Prerequisite: Competition Students or its equivalent at a different facility.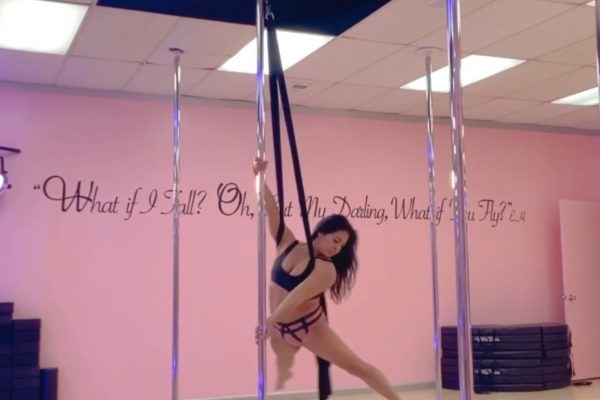 Feeling stuck on your pole journey? Wanting to nail those inverts or try more advanced moves? Come learn a short combo where we will be mixing aerial silks and pole to gain more strength and flexibility in your pole journey.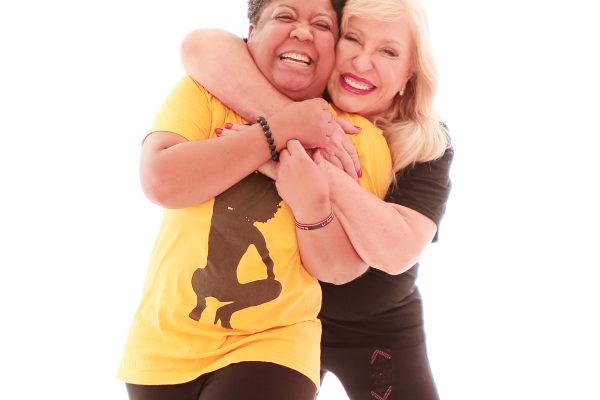 Join Brown Sugar for Silver Stilettos and "Hot In Heels" classes that will reignite the Wild Woman within you, bringing her back to life!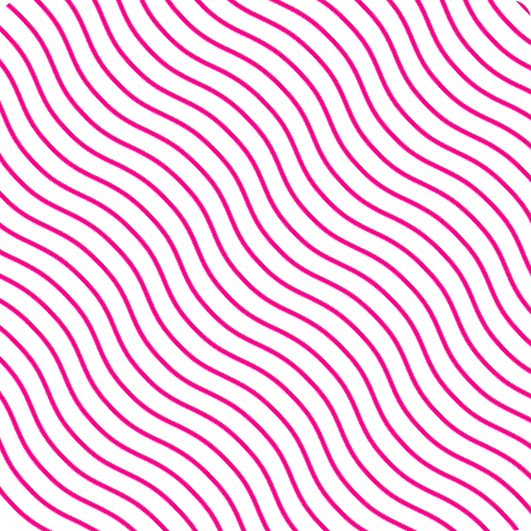 Get Up! Challenge yourself today
Take the first step towards a more confident and empowered you. Join our Pole Fitness Studio community and discover the transformative power of pole fitness and sensuality. Your journey starts here.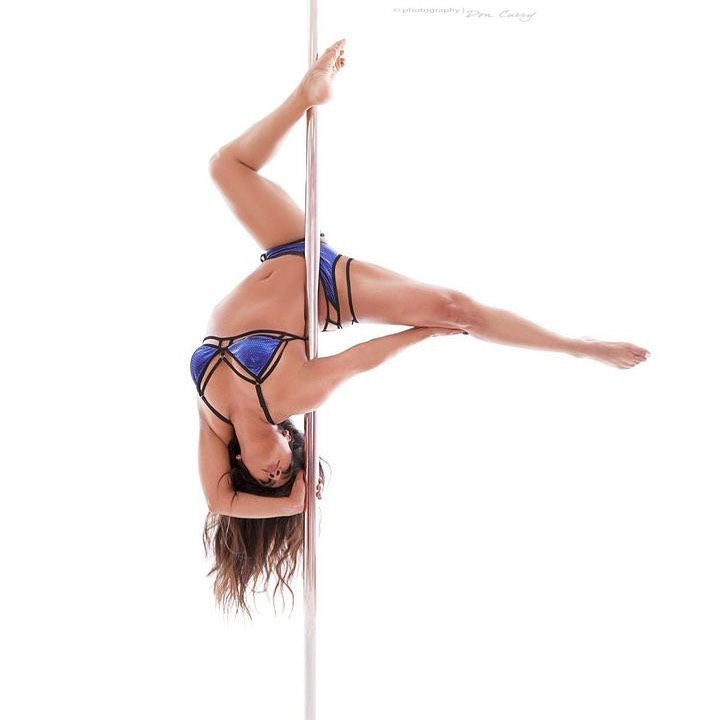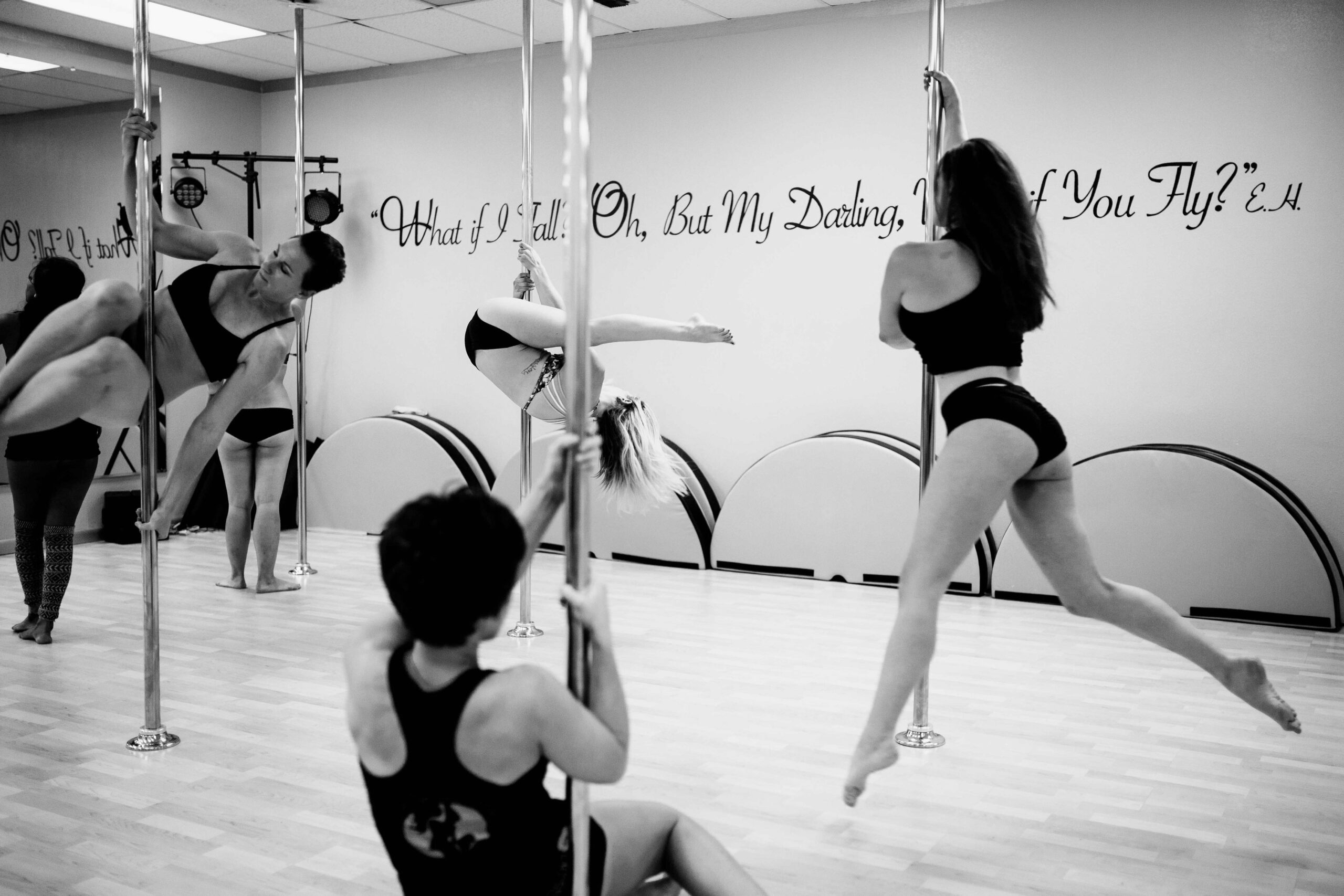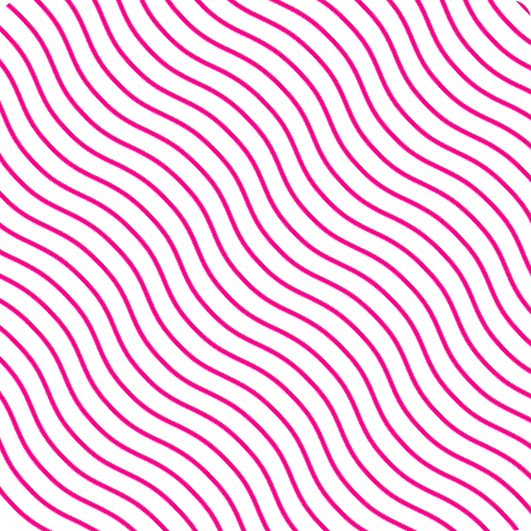 I am a loyal student of this studio. When I had just moved here I found my comfort and encouragement at this studio! March will be my one year anniversary here and I couldn't be happier! I love everyone here and couldn't be happier with the instructors and even all the others that come to learn.