Use our online scheduler to purchase and book your classes.  Please note….If paying at the Studio we only take CASH …NO CHECKS…Credit Cards accepted at studio for over $25 Only. Best way is to pay online and reserve your spot. There is no Guarantee if you walk in to pay for a class that there will be an opening.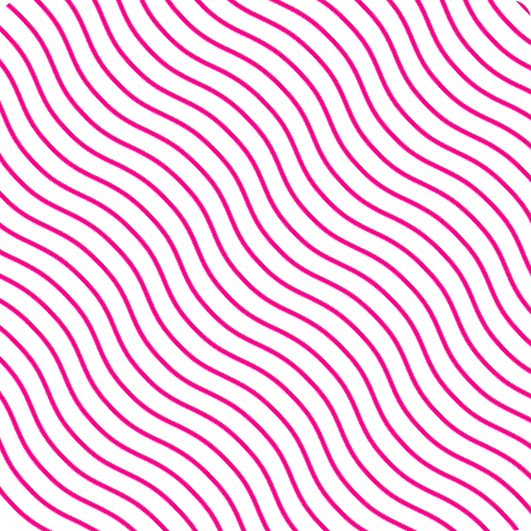 Get Up! Challenge yourself today
Take the first step towards a more confident and empowered you. Join our Pole Fitness Studio community and discover the transformative power of pole fitness and sensuality. Your journey starts here.