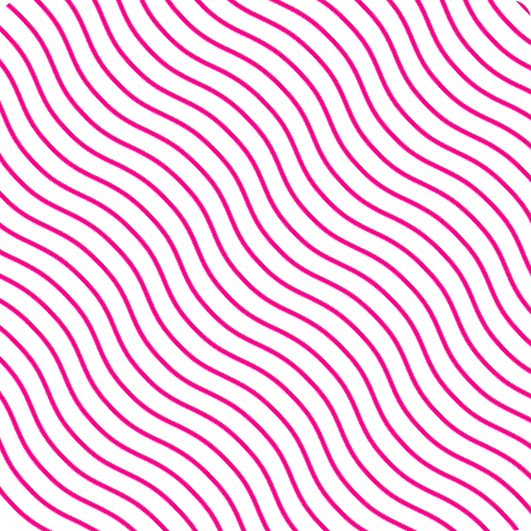 Get Up! Challenge yourself today
Take the first step towards a more confident and empowered you. Join our Pole Fitness Studio community and discover the transformative power of pole fitness and sensuality. Your journey starts here.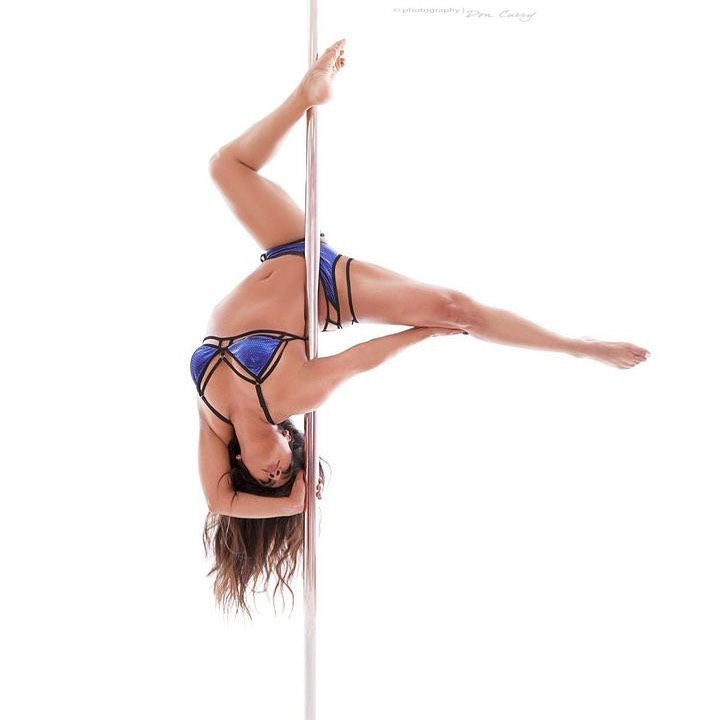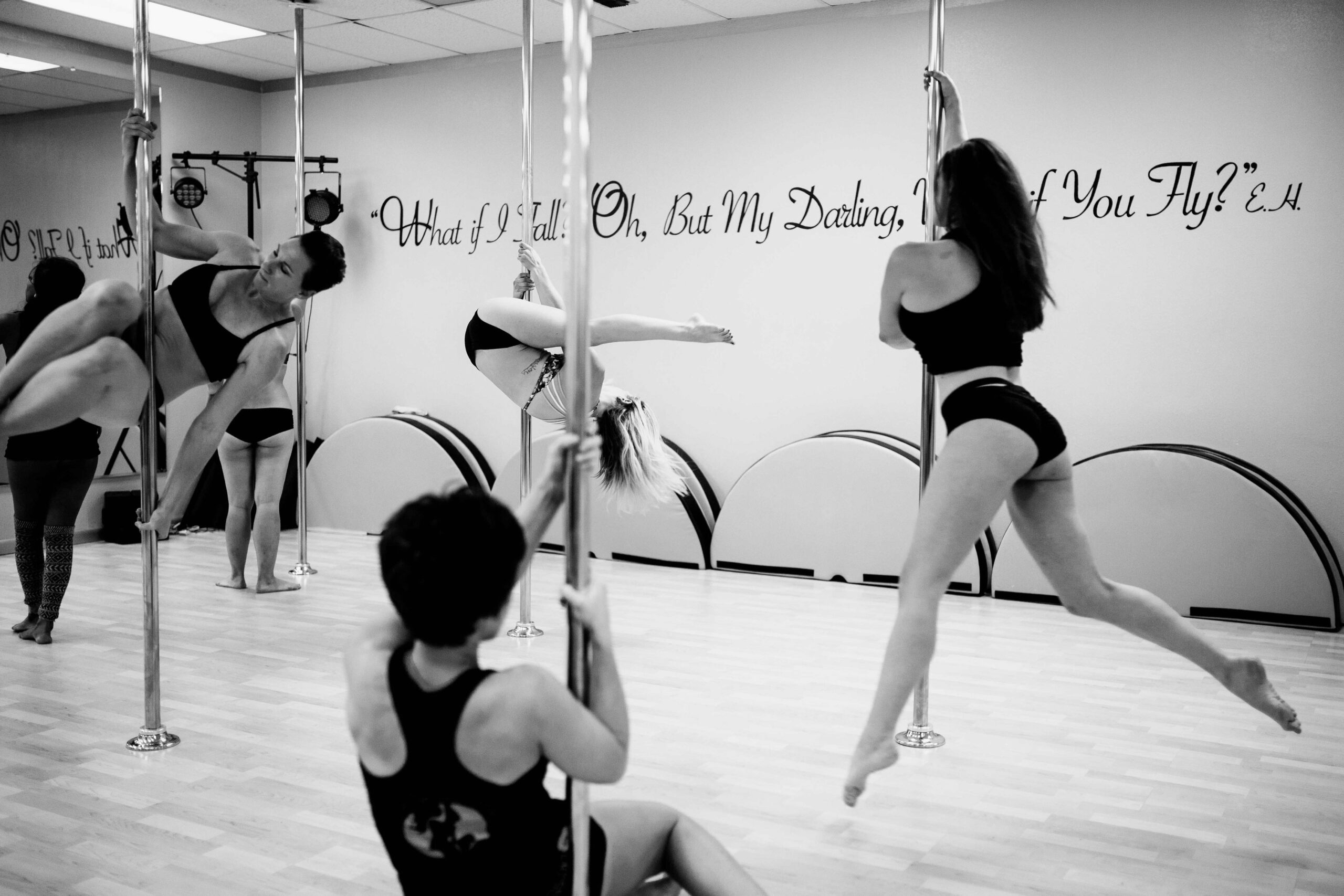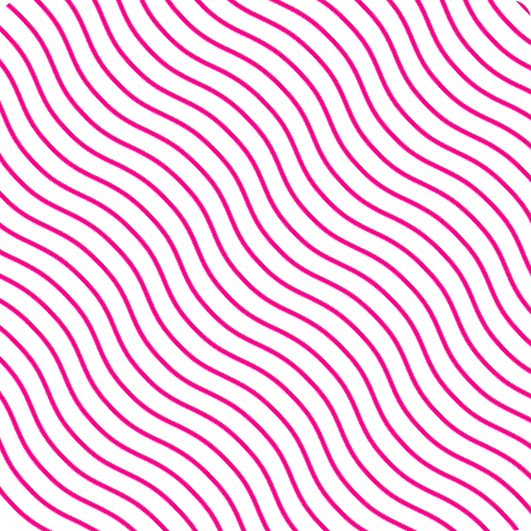 I have been attending classes for about 3 months now. The environment is enclusive and empowering. The dance moves are accessible and the teachers are patient when those moves feel not-so-accessible. My current teacher is Beatrix. She is so joyful and really helps me tap in to my sexy side. Really love coming here!