All SSM, llc Instructors are Fitness Certified
Meet Our Passionate Instructors
We have a wonderful diverse staff of teachers with different styles to meet your needs. Whatever style of pole dance you want to learn our team can teach you. All SSM, LLC  Instructors are Fitness Certified.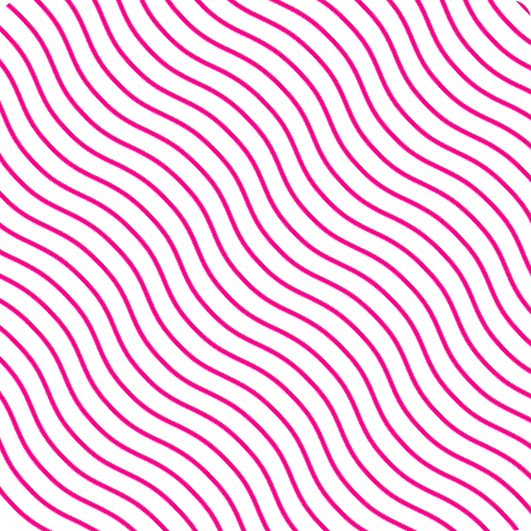 Get Up! Challenge yourself today
Take the first step towards a more confident and empowered you. Join our Pole Fitness Studio community and discover the transformative power of pole fitness and sensuality. Your journey starts here.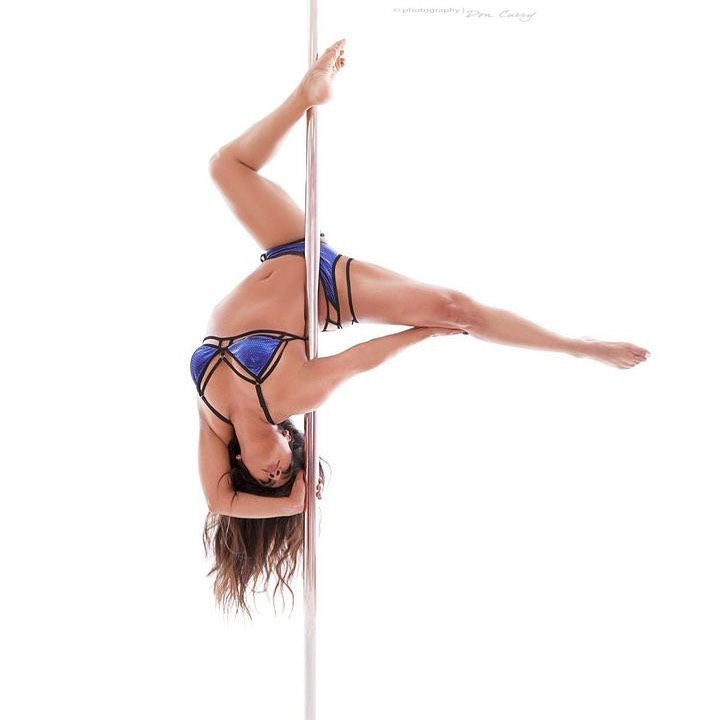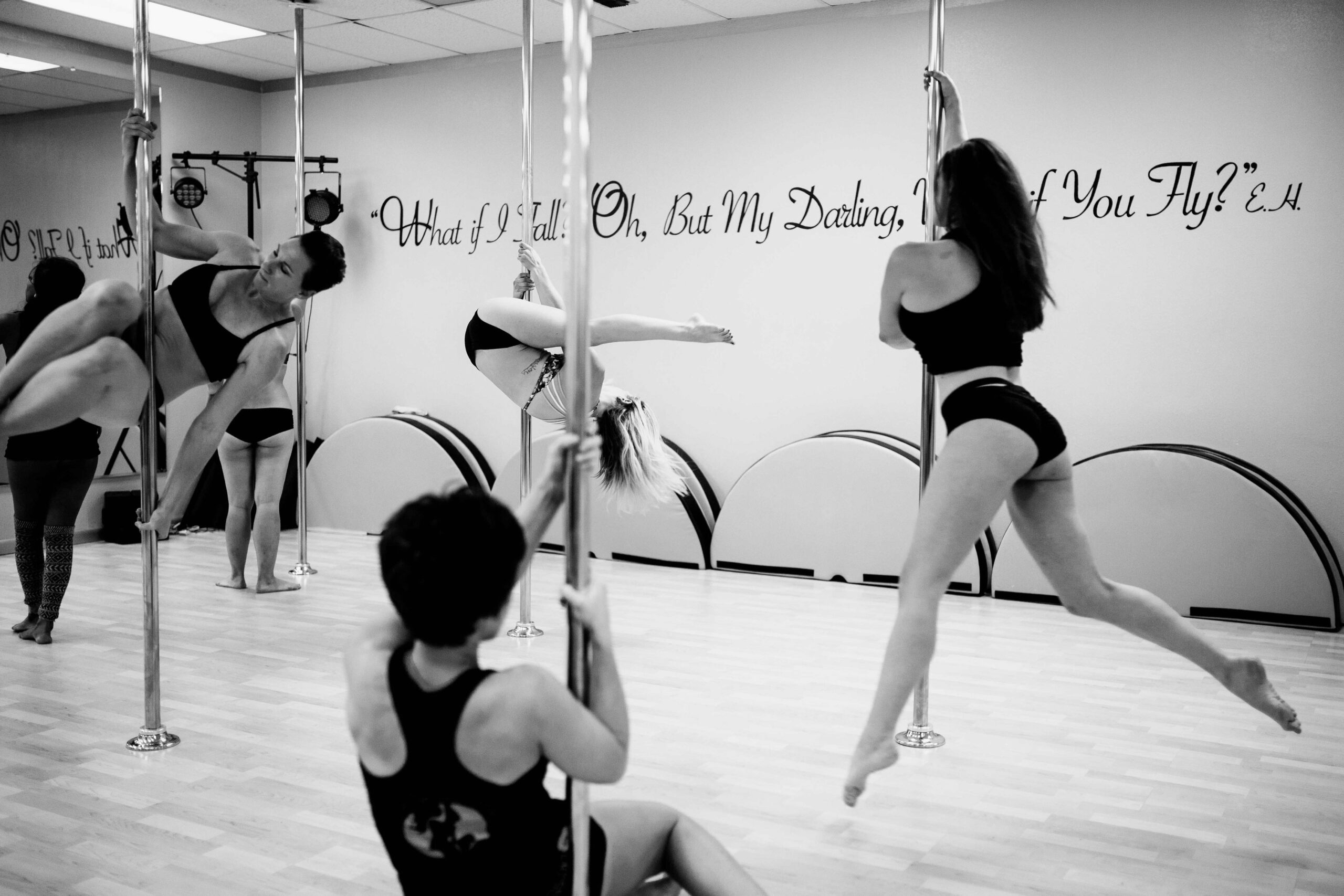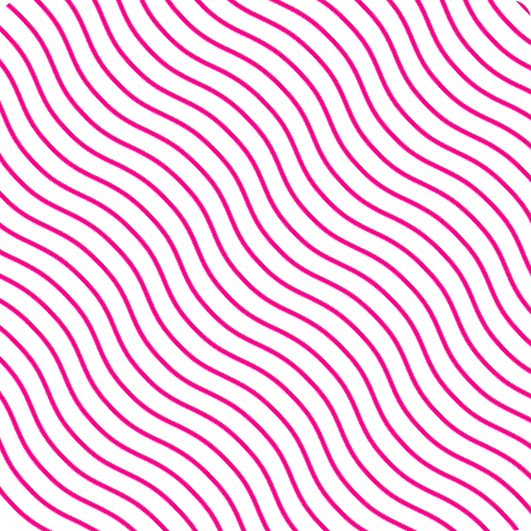 I've been a student here for 3 years now. I've loved this studio since the first class I took, especially because the first words said by the instructor were, "Here at SSM, we leave negativity at the door … negativity about others and especially negativity about ourselves." All of the instructors I've had over the years, all of the fellow students, and the owners have always been so supportive and encouraging. I'm honored to have this place to learn, grow, exercise, feel sexy, and be a part of a pole community. The art of pole dancing, coupled with the support and encouragement I've received here at SSM has also helped me in my life outside of the pole studio and I'm forever grateful for that! Come join us! You'll love it! – ❤ – Champagne For The Pagne
Veronique Cecilia Barretto