Wild Women Age 50 and Over Classes
👑 Meet Wicked Pleasure (Rene') and Brown Suga (Tashi) 👑
With a combined experience of 35+ years, they're here to empower women of all shapes and sizes, aged 50 and above. 🙌
💃 Wicked Pleasure's Classes: 💃
🌟 "ART of the Strip": Rediscover your sensual side.
💃 Chair Dance: Unleash your inner diva in a chair.
🌆 Slow Sensual Warm-Ups: Embrace your sensuality.
🎭 The Tease: Master the art of seduction.
👠 Brown Sugar's Classes: 👠
🕺 Pole Dancing: Yes, you know you want to try it!
👠 "Hot In Heels": Rock those stilettos with confidence.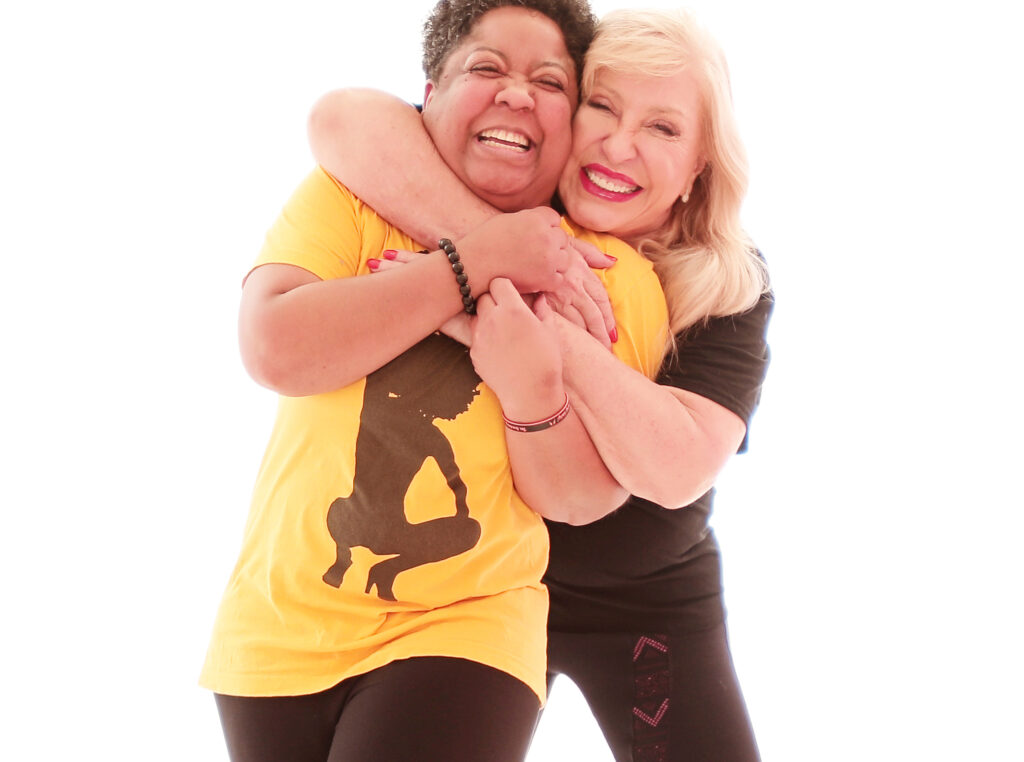 Join this incredible journey and bring your Wild Diva back to life! Gain strength, embrace your health, dance, laugh, and make lifelong friendships with your new Fab Best Friends. 🎉
Come play with these Wild Women, and who knows, you might just rediscover the Wild Woman in YOU! 💃🔥
Mark your calendars for January and stay tuned for more details. It's time to shine, Wild Women! 🌟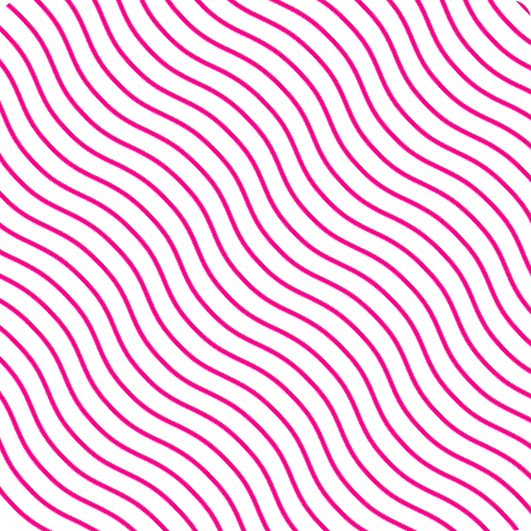 Get Up! Challenge yourself today
Take the first step towards a more confident and empowered you. Join our Pole Fitness Studio community and discover the transformative power of pole fitness and sensuality. Your journey starts here.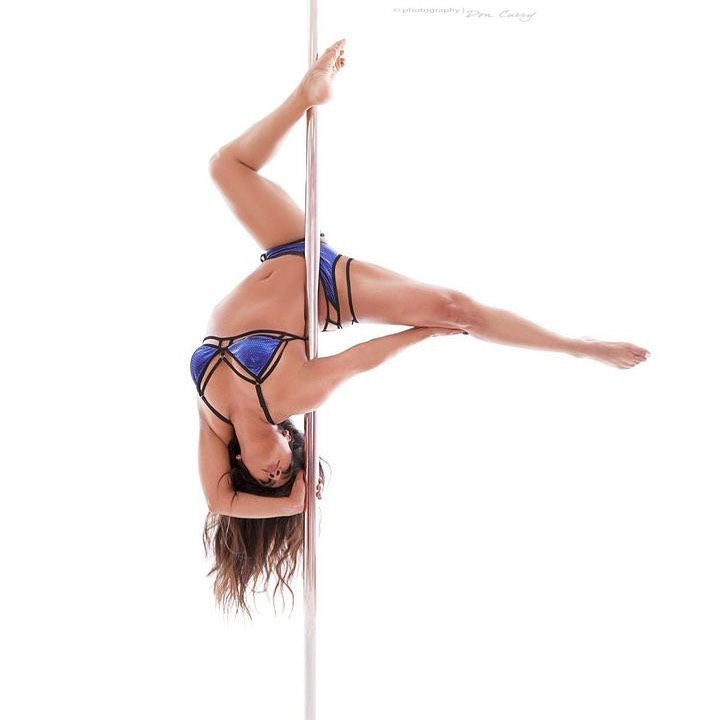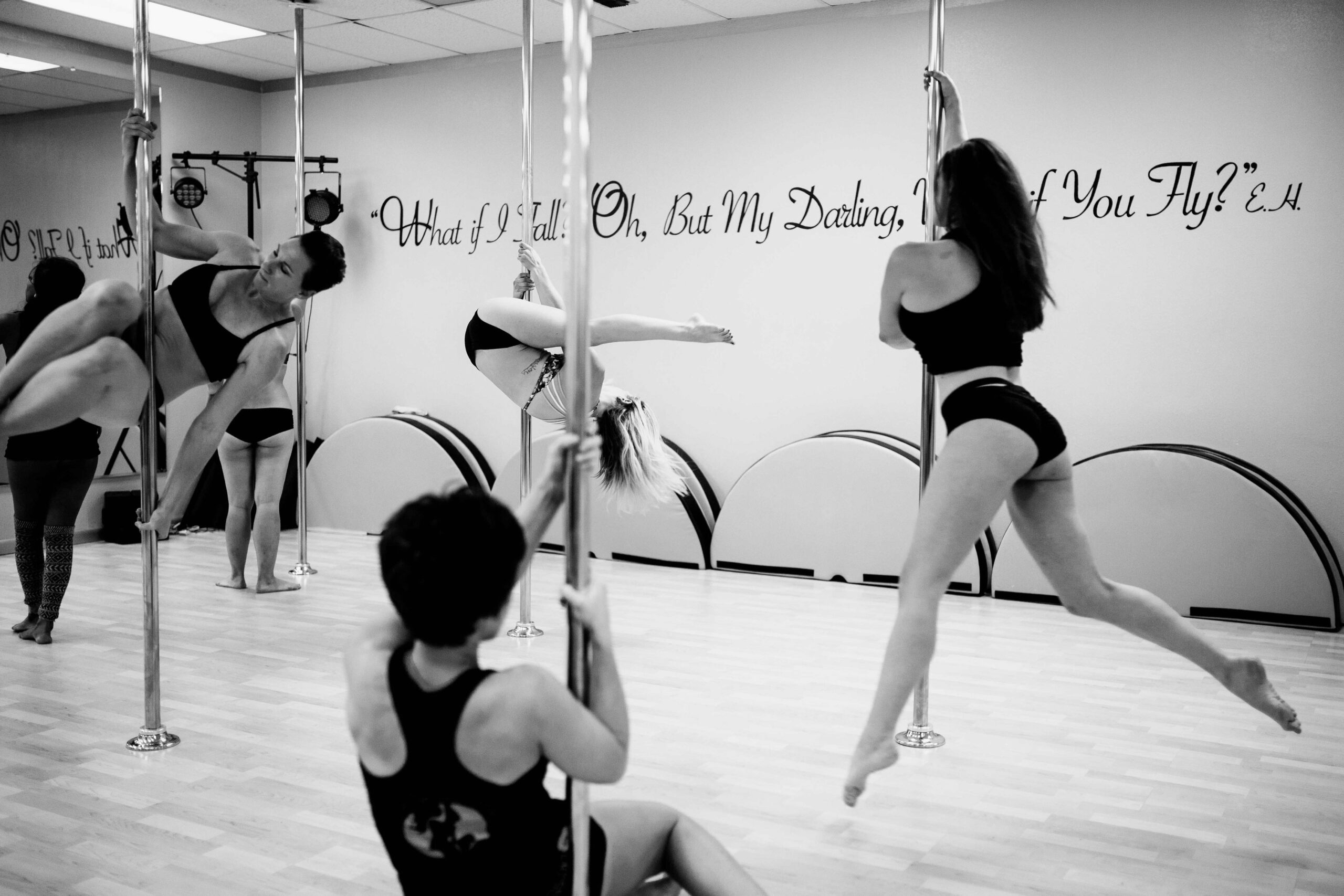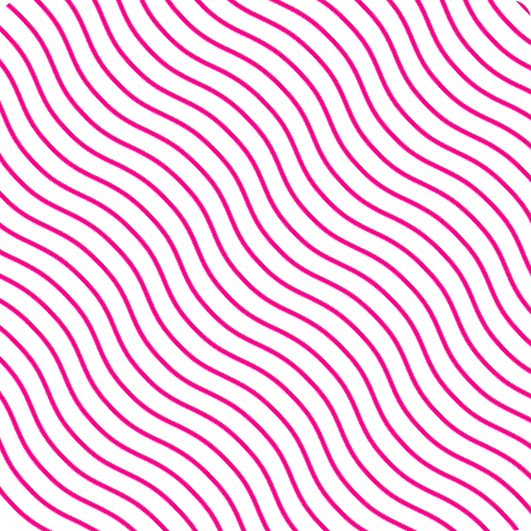 Best place to start and continue pole dance! Professional instructors and family like atmosphere makes it my favorite place to excercise.