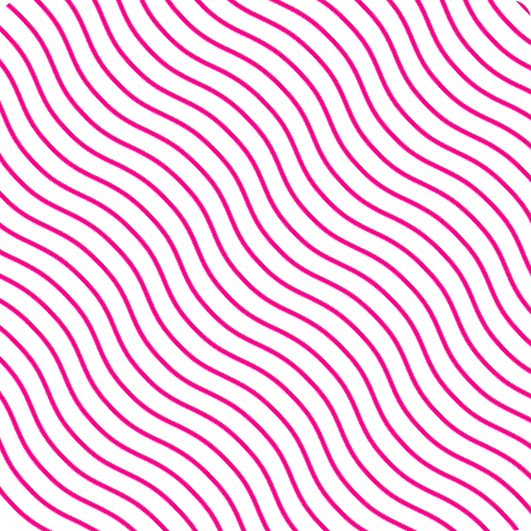 Get Up! Challenge yourself today
Take the first step towards a more confident and empowered you. Join our Pole Fitness Studio community and discover the transformative power of pole fitness and sensuality. Your journey starts here.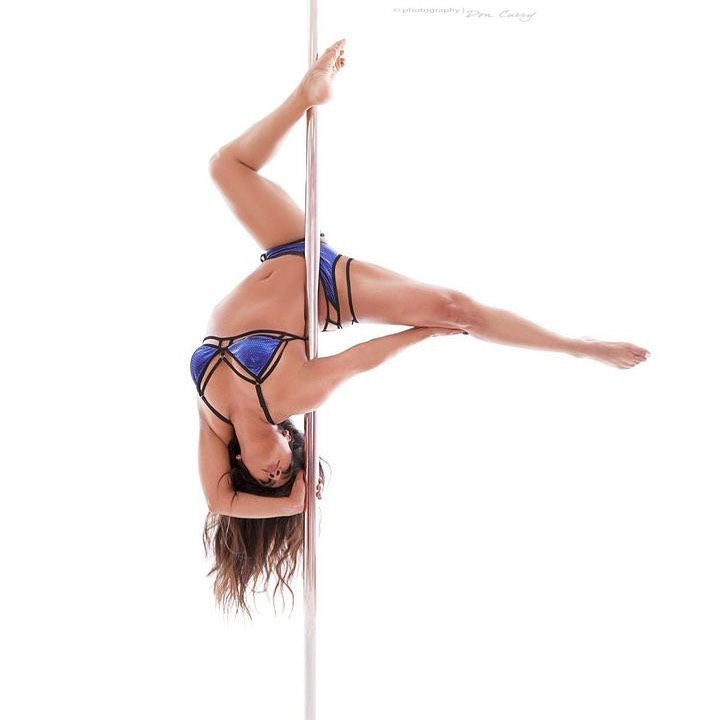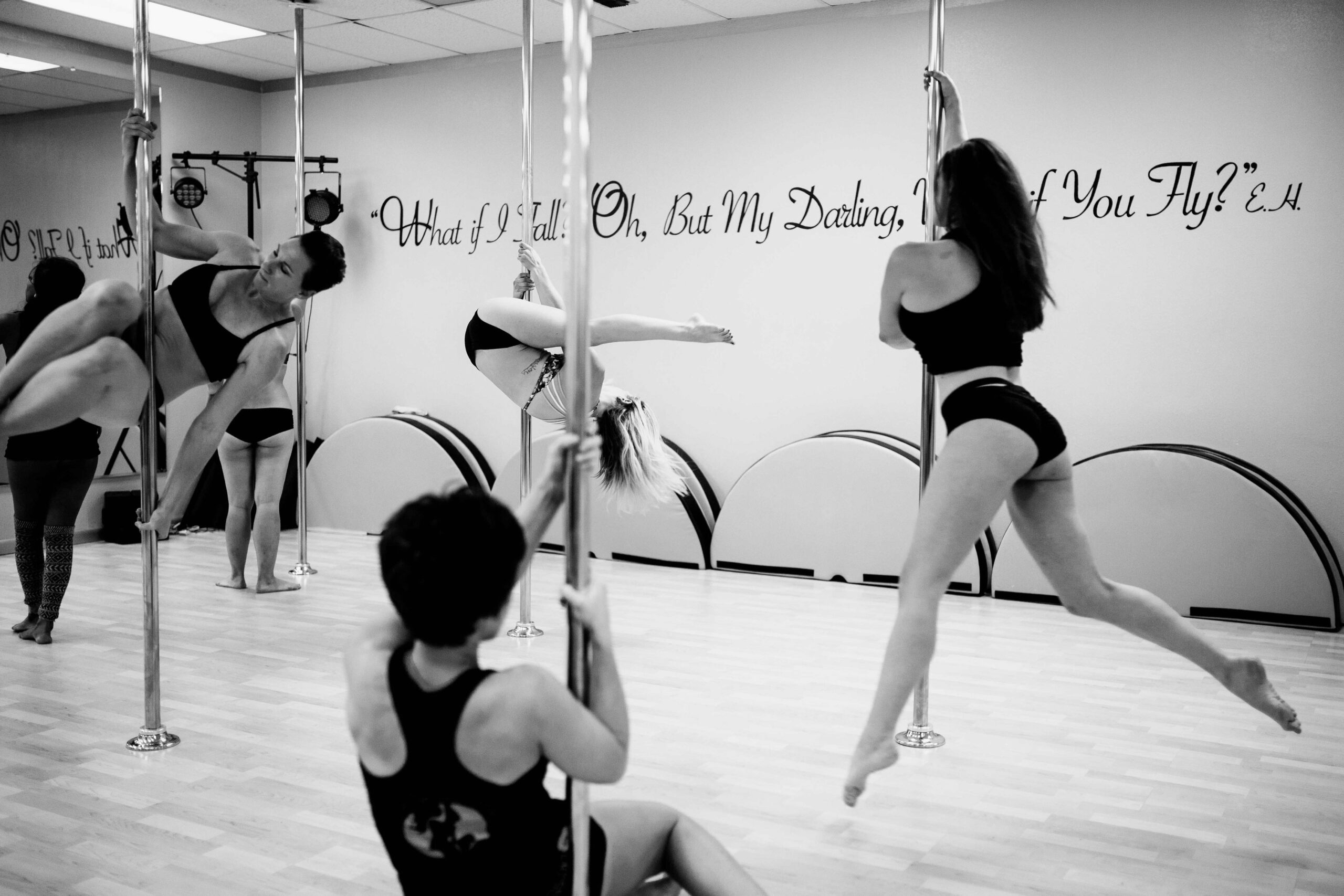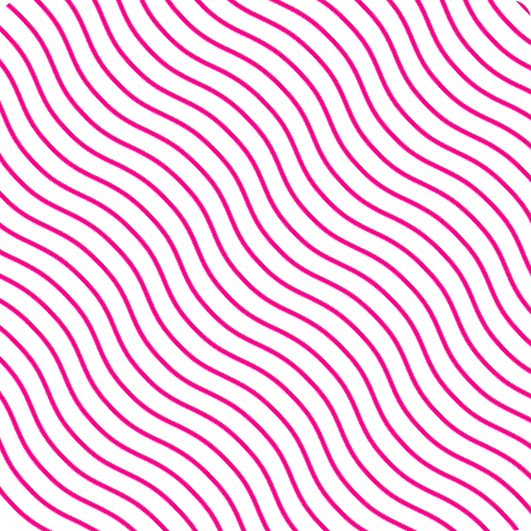 I love this place! Pole fitness is a fun, exciting, and challenging workout. The instructors are amazing. They inspire me to go to the next level and teach me how to do things I thought I couldn't do. SSM is a "no drama" zone and my hour to hour and a half where the rest of the world just goes away. The workout strengthens my body and leaves me feeling empowered.