Gwen aka Luna Fae
Receptionist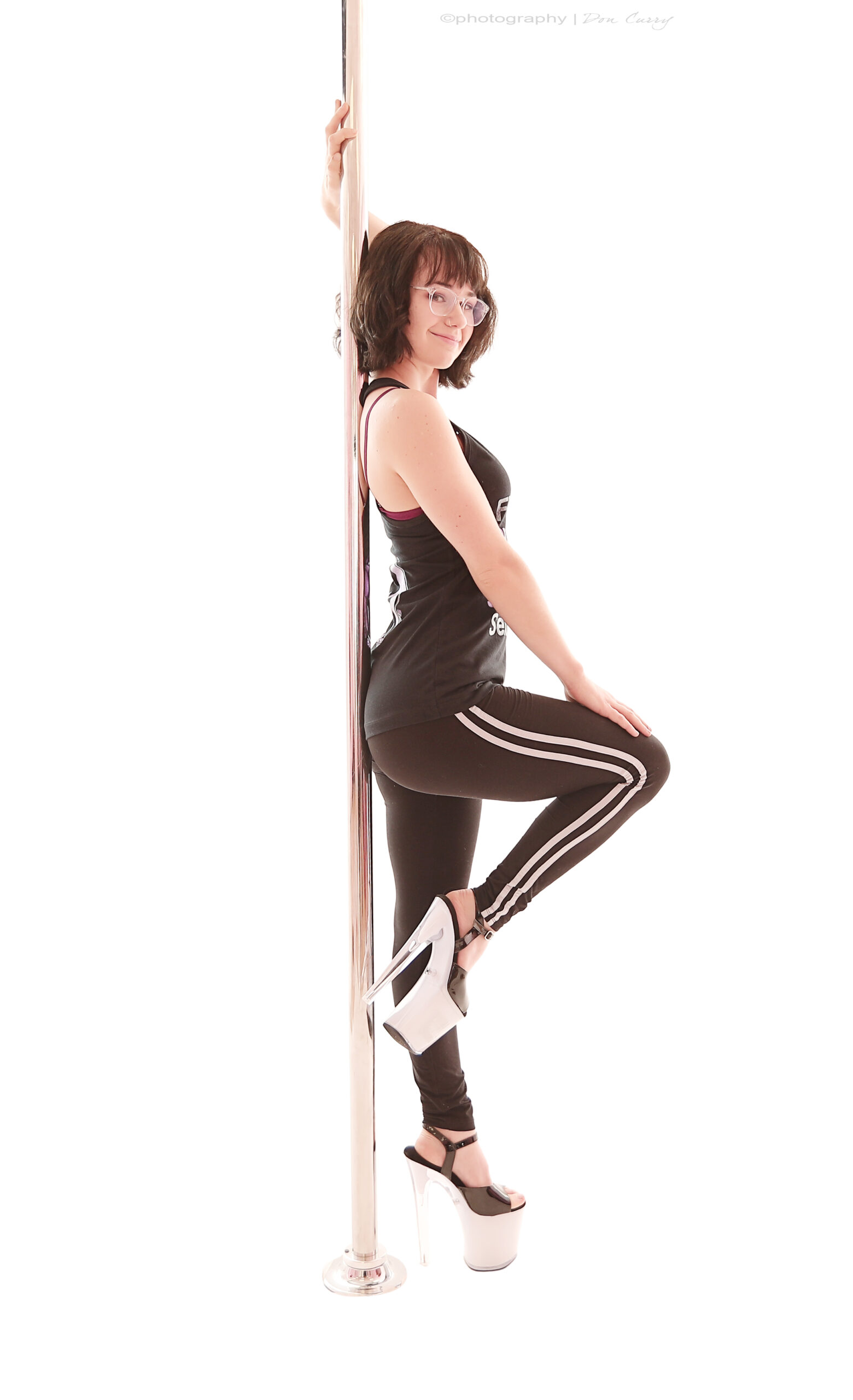 Our Instructors
We have a wonderful diverse staff of teachers with different styles to meet your needs. Aerials or Dance of pole dance you want to learn our team can teach you. All SSM Instructors are Fitness Certified.

Register for Classes
We have classes for everyone, from first-time students to advanced pole dancers.  What are you waiting for?

Can't Get Enough?
Want to nail that inversion? Looking to get deeper in your bend? Ready to make a change and have some fun? Claim Your Space Today!
Get Up!
Challenge yourself today
Whether you've never tried pole fitness, or you spend half your day upside down, when you spend time with us you will evolve. You will unleash parts of yourself yet unknown. Strengths will surface. Muscles will transform. And you will own every inch of it.